'Structure Chaos' 06 A2 size Original Contemporary Watercolour Painting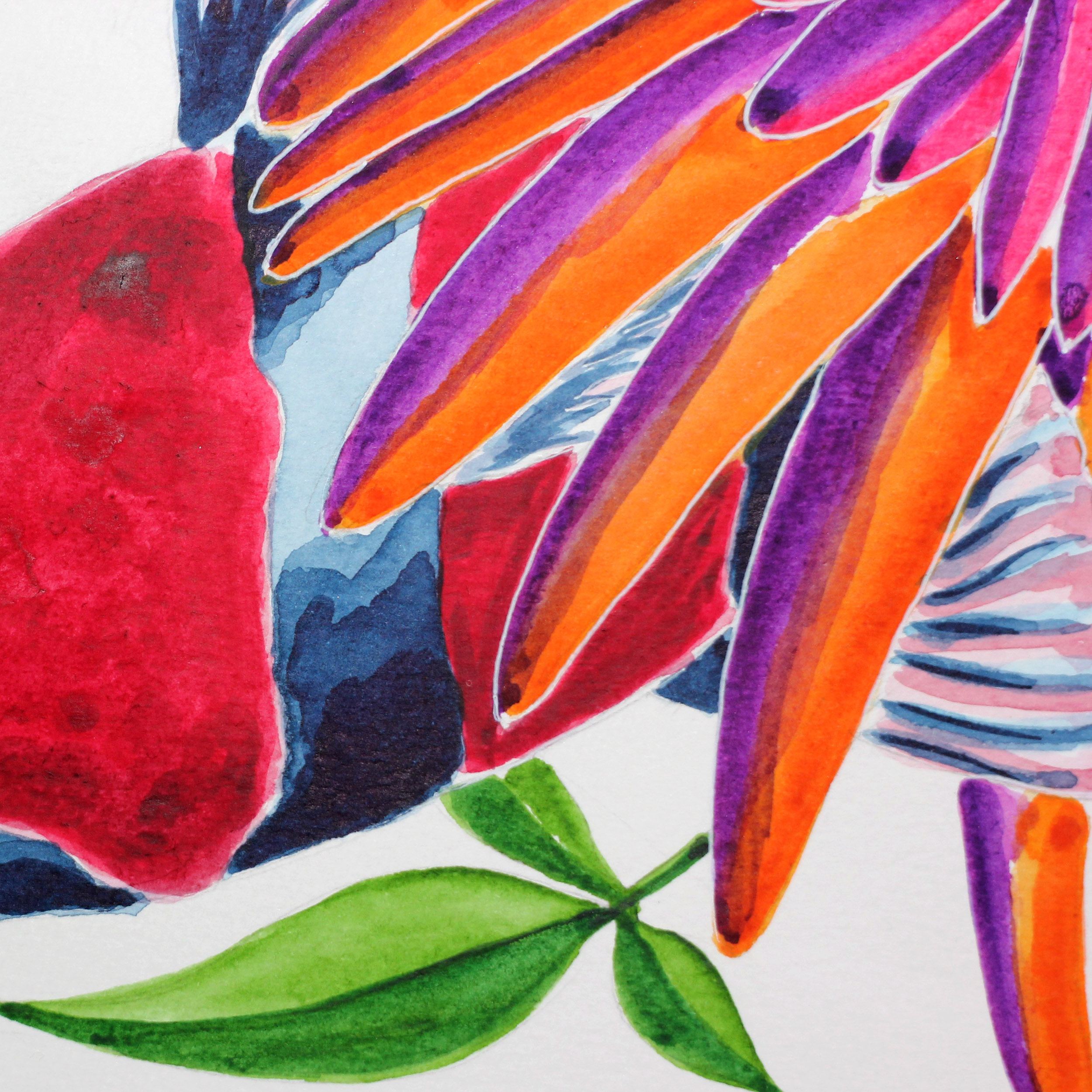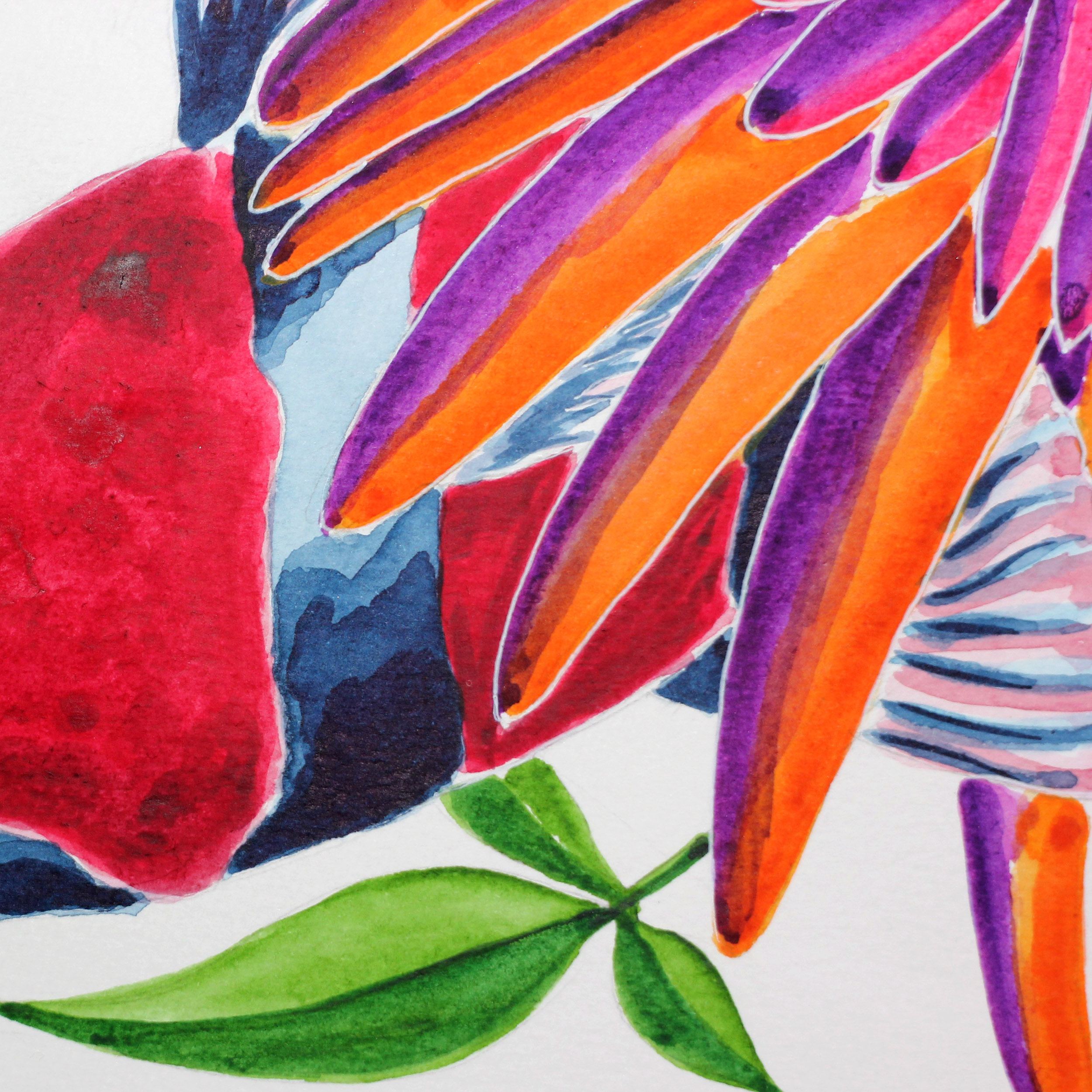 'Structure Chaos' 06 A2 size Original Contemporary Watercolour Painting
Behind the series: 'Structure Chaos' series focuses on things or situations being out places, however works out beautifully. This series is full of colour to uplifts the heart and spirit. Each painting is created with love and gratitude to create the most unique work of art.
White Matting Included
Size: A2 size (42.0x59.4cm) On a high quality 300 gsm Cold Pressed watercolour paper
Payment methods available: Visa (credit and debit cards), PayPal, MasterCard (credit and debit cards), American Express, Discover (US merchants only), Diner's Club, JCB, Apple Pay, Venmo
***SHIPPING***
Free Shipping in the UK:- Your order may arrive sooner than the expected day but please allow at least 10 days for your order to arrive.
Orders from outside the UK, please allow 2-4 weeks for your order to arrive.
***NOTE***
This is an original painting on a high quality 300 gsm Cold Pressed watercolour paper.
Please keep in mind the extra size of the matting which is included when you purchase the painting.
It does NOT come framed but will be matted. (It will be very well packed to avoid bending or damage)
There are may be signs of paper peeled by the masking tape. However, it does not effect the beauty of the painting in anyway.
***RETURNS***
I gladly accept returns for original paintings.
I really hope that you like my product as much as I do. However, if for any reason that you are not happy with it then I am happy to have it returned in its original condition within 14 days. The buyer is responsible for return cost and for any damage caused to the product.
***QUESTIONS***
If you have any questions related to this product or any special requests, please get in touch. I will be very happy to help.
Mock up template by Ess Kay